Leeeeeeeeeeeeroy jenkinns,
After-gather chat turned evil and we planned to organize HL1 mod weekend. This weekend we're going to play now some good HL1 mods together with ENSL players. Everyone's welcome!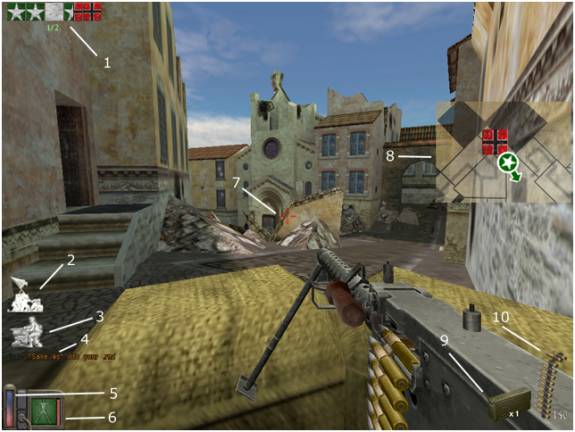 Saturday 28th January
1800CET: Day of Defeat. (download on Steam)
1930CET: The Specialists (download)
2100CET: Science & Industry (download)
Sunday 29th January
1800CET: Counter-Strike (download on Steam)
1930CET: Team Fortress Classic (download on Steam)
2100CET: Vampire Slayer (download)
The mod list is still up to debate but here's a preliminary list. Join up Teamspeak 3 on ensl.org on the given times, and we'll play. Join and leave as you want. You could ask also people who don't play NS but could play some old mods.
Teamspeak3: ensl.org (default port)
Game server: ensl.org:27020 (pw: europe)
If you are coming, say it so in the comments so we get a rough idea how many people are coming.
THIS IS WHERE IT HAPPENS GUYS!
jiriki on
22 January 12 23:05